Scavenger Hunt Task 0. Warm Up Mission: Register your team.
Scholar
No problem
Archmage
Team Phouka, reporting for duty!
We are all proud Architects in the South Atlantic Battlegroup, USA (Eastern Time Zone)
Our members are:
1. CatcherQueen
2. Deixiu
3. Ledo
4. Speakeasy
Edited by Speakeasy (Feb. 22, 2012 10:38:39)
Enlightened
Team APE
From South Atlantic USA's Tropicana
eastern standard time
PalindromeMD
Esparanzza and
AngeIshark
Edited by AngeIshark (Feb. 22, 2012 21:08:26)
Archmage
As of right now, we are The SpunUppities.
Possibly, The Spinners.
Edited by Caenarys (Feb. 22, 2012 19:41:26)
Archmage
Proud to present: Team Funland
Members:
MagnuM
Meisseli
Pati
old geezer
Awakened
Team Name:
Wine, Brandy, and a date with the Devil
Team Players:
-Wine
-1Brandon1
-MDevilMGT
Edited by 1Brandon1 (Feb. 22, 2012 18:16:25)
Archmage
Team French Kiss
Liloufence
BotenRomeo
DotorMing
Animator team from French BG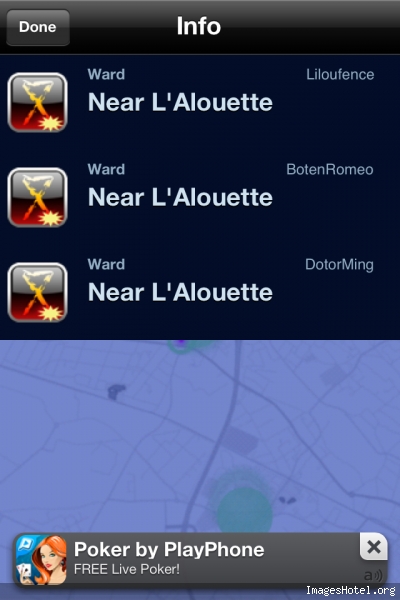 Edited by BotenRomeo (Feb. 22, 2012 16:17:23)
Enlightened
Team Lillipuziani
Architects Italian BG
Teammates:
- Cleopinda
- -Gregory-
- Luli1
- Lollosven
- TomBombadil
Edited by Mellos (Feb. 22, 2012 16:13:12)
Enlightened
Team Name: Arancini
Architects Italian BG
Teammates:
- Mellos
- Hurshid
- Kay94
- Mino89
- Magogrigio
Edited by Mellos (Feb. 22, 2012 16:13:31)
Archmage
I just edited my post to add the fact we are on french BG
---