Scorpion Boss Spirit
Archmage
I was looking through the forum and I stumbled across a couple pictures of a cool boss spirit!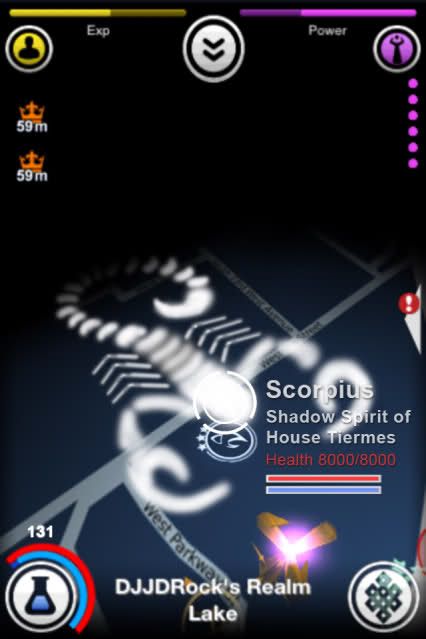 This is what the Sigils would look like!

Archmage
This was an artistic piece developed by a player a little while after spiders came out. Neat idea, but a hoax and not from GA.
Archmage
It would still be a cool idea to have a boss spirit from each house.
Awakened
I think these would be really cool! Maybe GA will take it on.
Archmage
I rly Would like to See a Boss of each House, too
Archmage
I collected these photos while searching the forums...
I agree, the GA needs to do something and add new features. Whether they are new spirits, spells or levels. They need to do something.
Neophyte
I like the idea
---