Bonny the Bonfire (Now with Tomtes)
Awakened
Ahh, so many people want to buy one!

I actually have several that I'm gifting to people right now, but first, I'm pulling together a complete 'package.' Each spirit I set free in the world will (hopefully) come with a SC box and ID card. I think I've figured out the last knots in the box problem, and I'm waiting on one more thing for the ID card, but then I'll be satisfied.

Once I've got that, I may contact GA about getting permission to sell some of these. If that happens, I'll only sell 8 at a time. Until I have the complete package for these first eight, though, I'm not going to take any more steps forward.

(I'd gift them all to everyone who wanted one, if I could, but unfortunately I couldn't afford all the supplies/postage like that. :/)
Seeker
I'm loving these, if you were allowed to sell them, I'd definantly buy some
Awakened
Scholar
By "Package of 8" do you mean the original spirits? Or can we order custom sets?
EDIT: I need to learn to read. I'm totally ordering one when they come available.
Edited by Mattiator (Aug. 7, 2011 05:50:17)
Awakened
The ID cards I'm planning on making come in sheets of 8, so I'd want to print off 8 at once, hence the 8 number. But yeah, you'd be able to choose the spirit and color you want, unless I've made extra of something.
Archmage
Start working on a Lenus because thats the new powerhouse... Bonnie better watch out.
Awakened
Bonny and Lenny? Fire and water? Oh dear...
Archmage
Absolutely Need to make Lenny the Lenus!!!

Awakened
For a ferocious spirit like the Bonfire, Bonny certainly does have terrifying dreams.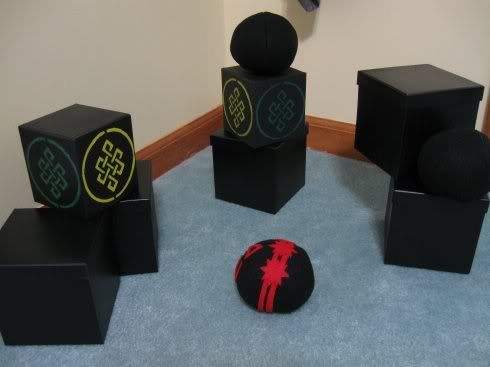 He dreams he is walking through dark places, watched by faceless spirits.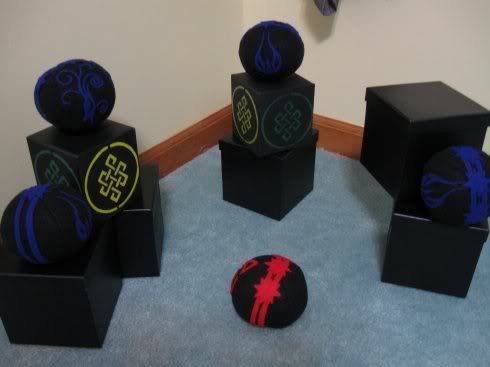 The faceless spirits become strong water elementals, Koscheis, Marzanna, Sidhe...
They attack Bonny, drowning out his fire with the strength of their water. They recover faster than he can boil them away...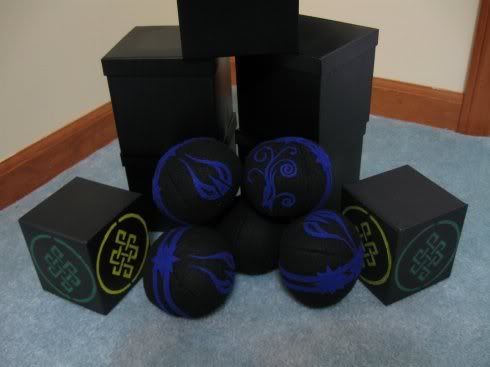 ... until he has burned
himself
away, and is one of the faceless spirits, invisible, nameless...
... swallowed up by the eternal knot, the endless path of life.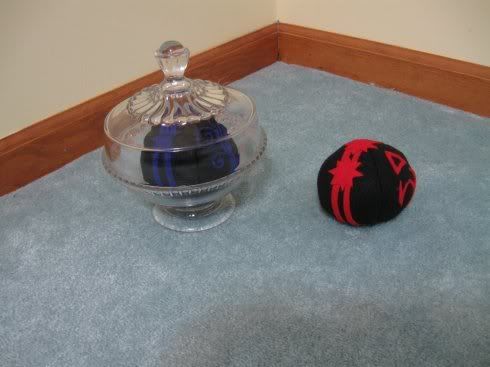 Thankfully, Bonny awakens, relieved that it is only a dream. No powerful water spirits could ever quench him and drain him from the Shadow Cities!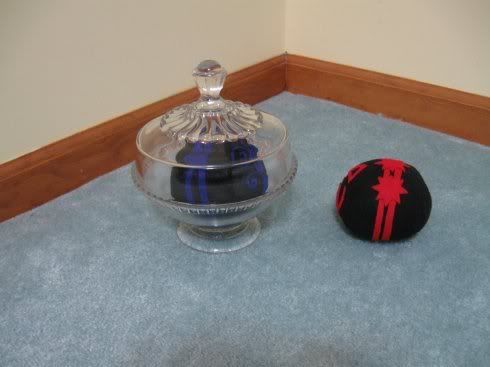 ... or could they?
INTRODUCING...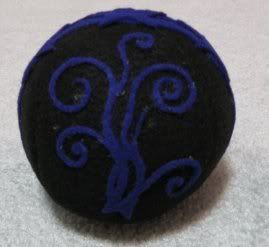 THE SPRING OF LENUS!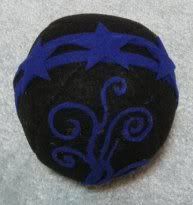 Also the first spirit to sport the new five-pointed stars of rarity, as opposed to the old eight-pointed stars.
Archmage
Wow! You know I want to buy some...
---